Australia's largest provider of Visa and Mastercard prepaid gift cards
About Us
Gift Card Store has been in the business of selling prepaid gift cards to Australians since 2005. We are a division of Zenith Payments Pty Ltd, at the forefront of payments in Australia. Zenith Payments is 100% Australian owned and operated. Zenith Payments separated from Pinpoint Group (world leader in credit cards and loyalty programs) when it was sold to Mastercard in June 2014.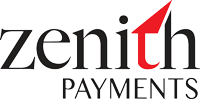 Why choose Gift Card Store?
We have a wealth of experience in selling gift cards
We are an Australian company, and our call centre is based in Sydney, Australia
We have a wide and exciting range of Mastercard and Visa cards to choose from
We offer plastic, E-Gift Cards and Digital Gift Cards suitable for all occasions. Digital and E-Gift Cards can be sent same day and are perfect for last-minute gifts
We give you the freedom to design your own gift card in minutes by easily uploading your favourite image
You will receive an email once the card has been despatched
Gift recipients prefer our cards over retailer cards as they can be used anywhere. No redemption process. Cards are ready to use once activated.
Our brands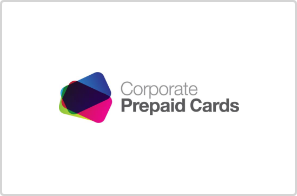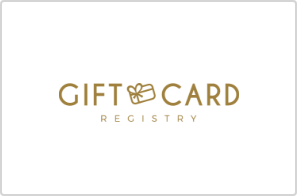 If you have any questions about Gift Card Store, you can call us on our toll free number 1300 816 461.